At Exlumi Consulting our goal is in every project, regardless of size, to contribute with competent counselling – and add value to our customers business. Added value in terms of cost savings and environmental benefits.
We are experts in optimization of outdoor lighting, and have longtime practical experience in how to turn cutting edge technology into solid practical solutions. As active adviser of DOLL Lighting Lab, we are always updated on the latest technology, and has practical know-how on how to make use of the great potential which street lighting offers as Smart City infrastructure.
The Exlumi team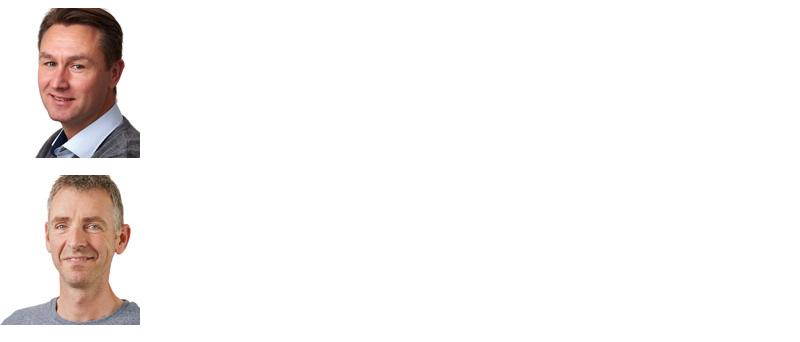 Thomas Skovsgaard
Owner & Manager at Exlumi Consulting; MBA, Economics
thomas@exlumi.dk
Tlf. +45 20 12 37 22
Thomas Skovsgaard has an MBA degree in economics and has longtime experience within the lighting business.
From 2001-2013 he held positions at Philips Lighting as Country Manager, responsible for finance and supply chain,
Manager of Philips Lighting production site and as Commercial Director of Philips Nordic Outdoor.
Arne Kristensen
Project Manager
arne@exlumi.dk
Tlf. +45 42 24 85 52
Arne is trained as a Machine Technician and an AP Graduate in Service Engineering. He has been working with lighting since 2006. Arne has been with Fagerhult Lighting for a longer period, where he worked with lighting design and later on with technical complaints handling. In his latest job with Citelum Denmark, he worked on the changing of 24.000 outdoor light points in the municipality of Copenhagen.